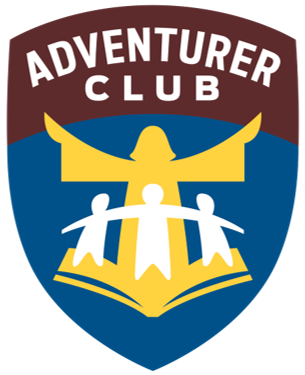 Our Twinklers Adventurer program assists parents in their important responsibilities as a child's primary teacher and evangelizer.  The program aims to strengthen the parent/child relationship and further the child's development in spiritual, physical, mental, and social areas, developing a mature happy child.
Joining the Twinklers Adventurer Club
Our Adventurer classes are Busy Bee, Sun-beam, Builder, and Helping Hand for children in grades 1-4, as well as additional resource programs for children in pre-school (Little Lamb) and Kindergarten (Eager Beaver).
The HPC Twinklers meet every Sabbath afternoon at 4:00pm in their Club House, 143 S. Portland Avenue.  Pathfinder club registration is ongoing.
For additional information contact: Director Diane Clark-Foreman
M:  347.596.3728
E: hpctwinklers@gmail.com